WHO ARE TRUSTFARES
To our customers, TrustFares is a team of dedicated, knowledgeable and experienced travel advisors and guides. To each other, we are travel geeks who love to solve unsolved challenges in the world of travel and tourism.
We've got the latest travel technologies that make our website to pick the lowest airfare. You can't make it happen without becoming a bit extra serious about what you do.
Operating an online travel agency is a serious business and every day without exception we put our best effort into making flight reservation effortless with energy, passion and enthusiasm.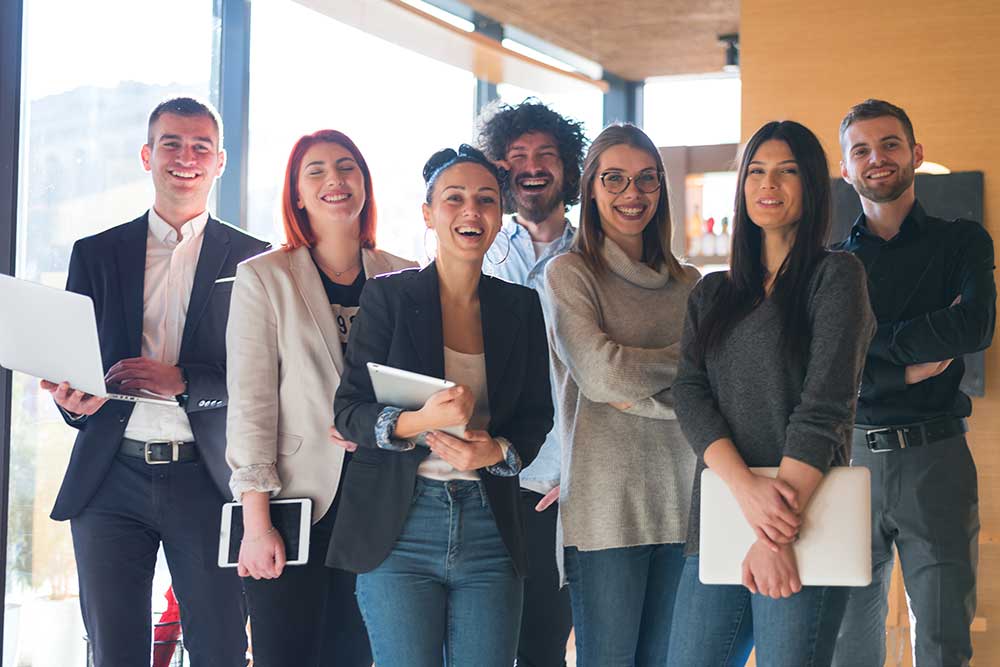 The TrustFares Team
We value accountability, creative problem-solving, and general awesomeness, and our team is a reflection of that endeavor.
We bring together dedicated travel professionals who know the needs of today's passengers and perform the job efficiently. We solve passenger's problems every single day and hour.
We never sleep until our customers have received their confirmed flight tickets, boarded their flight and reached their destination. Our excellent 98% customer response rate and growing customer base speaks for itself.
Our Values
Delivering specialized yet customized travel solutions to our passengers is our mission. Our processes, commitments, relationships and decisions are guided by the following 4 Core Values.
Accountability
We embrace responsibility towards our customers, employees, clients, family and business partners.
Gratefulness
For us, success is a reminder to be grateful for all the opportunities that come our way. We thank everyone who are part of this journey
Authenticity
We endeavor to be up-front and real with our customers, co-workers and ourselves.
Better
Inspired from the experiences, we work hard to be better today than we were yesterday.